Viola reichei
Keywords:
Viola reichei, Skottsb, Viola reichei Skottsb, Violaceae, Violales, Viola maculata Cav. ssp. reichei (Skottsb.) Weibel, V. reichei Skottsb, gunckelii Sparre, images of viola, photos of viola, pictures of viola, naturemar, nature media archives
References
CORREA, MAEVIA N. (1988). Flora Patagónica. Parte V. Dicotiledóneas dialipétalas (Oxalidaceae a Cornaceae). Colección Científica INTA. Buenos Aires, 1988. Eskuche, Ulrich (1999).
Estudios fitosociológicos en el norte de la Patagonia. Los bosques del Nothofagion dombeyi. Phytocoenolog¡a, 29(2), 177-252, Berlin-Stuttgart, June 22, 1999.
MUÑOZ, M. 1980. Flora del Parque Nacional Puyehue. Editorial Universitaria, Santiago, Chile. 557p.
RIEDEMANN, P. y G. ALDUNATE. 2003. Flora Nativa de Valor Ornamental; Identificación y Propagación. Chile, Zona Sur. Editorial Andrés Bello, Chile. 516p.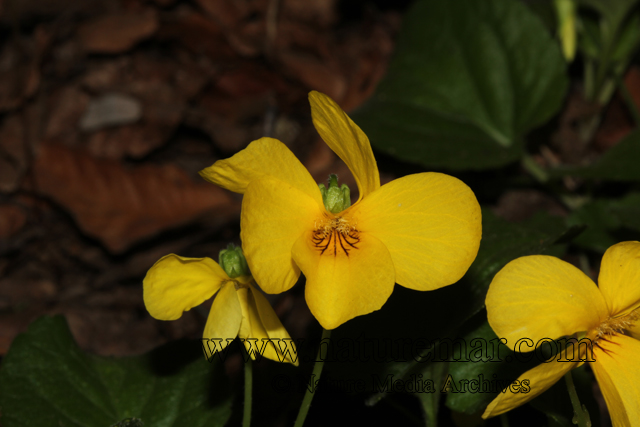 How to Cite
Media Archives, N. (2012). Viola reichei. NATUREMAR: Nature Media Archives. Retrieved from https://www.naturemar.com/index.php/cl/article/view/viola2