Viola portalesia
Nature Media Archives

Chimera Innova Group
Keywords:
Viola portalesia, Viola portalesia Gay, Violaceae, Violales, Violeta arbustiva, Viola portalesia integerrima, portalesia, images of viola, photos of viola, pictures of viola
References
ZULOAGA, F. O. y MORRONE, O. (editores) (1996).Catálogo de las Plantas Vasculares de la República Argentina.
HOFFMANN, A. (1982). Flora silvestre de Chile, Zona Araucana. Edición 4. Fundación Claudio Gay, Santiago. 258p.
RIEDEMANN, P. y G. ALDUNATE. (2003). Flora Nativa de Valor Ornamental; Identificación y Propagación. Chile, Zona Sur. Editorial Andrés Bello, Chile. 516p.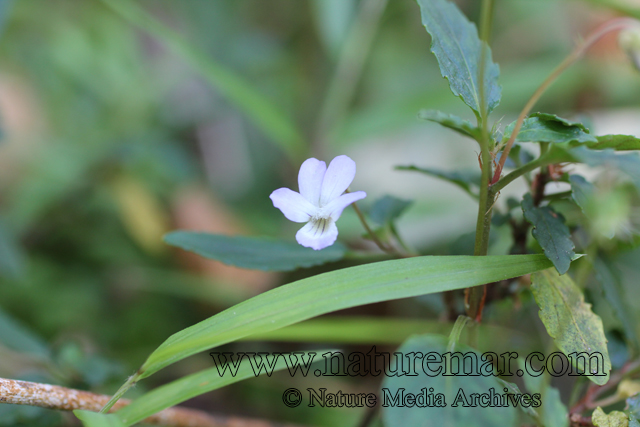 How to Cite
Media Archives, N. (2012). Viola portalesia. NATUREMAR: Nature Media Archives. Retrieved from https://www.naturemar.com/index.php/cl/article/view/viola1