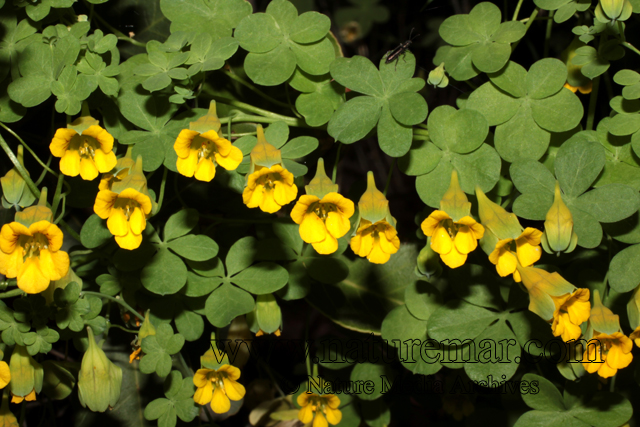 Tropaeolum brachyceras
Keywords
Tropaeolum brachiceras; Tropaeolum brachyceras Hook & Arn;Tropaeolaceae; Geraniales, photos of Tropaeolum; images of tropaeolum
References
MARTICORENA, A., D. ALARCÓN, L. ABELLO y C. ATALA. (2010). Plantas trepadoras, epífitas y parásitas nativas de Chile. Guía de Campo. Ed. Corporación Chilena de la Madera, Concepción, Chile, 291 p.
MARTÍNEZ, O. (1985). Plantas trepadoras del bosque chileno. Guía de reconocimiento. Editorial Alborada, Valdivia, Chile, 132 pp.
WATSON, John M. y FLORES, Ana R.. TWO NEW SUBSPECIES OF TROPAEOLUM (TROPAEOLACEAE) FROM THE IV REGION (COQUIMBO), CHILE. Gayana Bot. [online]. 2000, vol.57, n.1 [citado 2012-06-17], pp. 61-66 . Disponible en: . ISSN 0717-6643. doi: 10.4067/S0717-66432000000100005.
|Privacy Statement | Terms of Use | Standard Licence |Contact | Blog (Español) |E-mail Admin|